It's gifting season, and if you're like us, you probably have a wine lover or two on your shopping list. We decided to take the guesswork out of gift giving, so we asked Tobias Glen staff members to share their must-have wine items for 2020.
Now you can save time and pick out a wine-related gift that's sure to please. Cheers!
Zalto Wine Glasses
Vi, our visual designer, just loves Zalto wine glasses, and they're considered to be some of the best wine glasses in the world. Why? The bowls of Zalto glasses are ultra-thin and designed at specific angles to make wine smell and taste better. See what your wine-loving friends think, or gift these glasses to yourself!
Pulltap's Corkscrew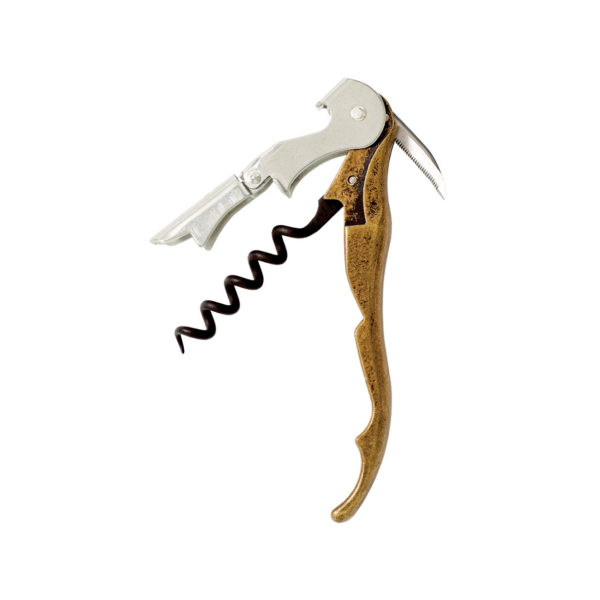 Our winemaker Stéphane chose a Pulltap's corkscrew as his go-to wine item. It includes a serrated blade to cut through foil, a spiral worm to dig into cork, and a lever to open bottles easily. There's even a built-in bottle opener. Stéphane shares the special meaning behind his, "To this day I still use my brass Pulltap's corkscrew gifted to me at the end of my wine study in Burgundy in 1999. It went all over the world and it's still my favorite to use for its sentimental value."
Victorinox Swiss Army Knife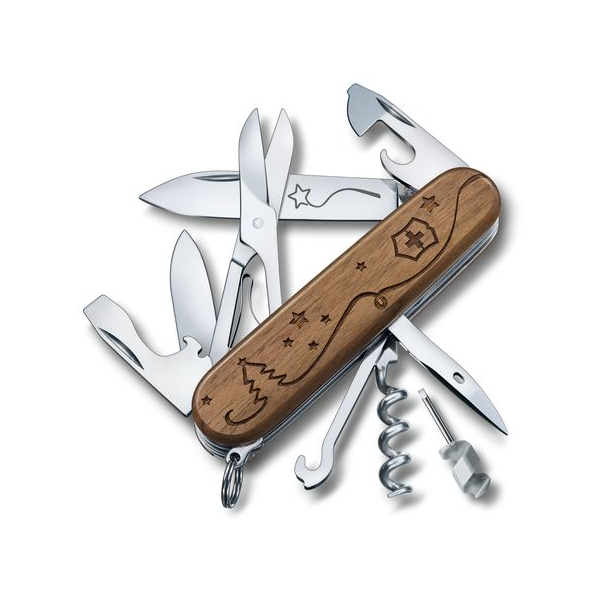 Jim directs Tobias Glen's vineyard operations, and he's sure wine enthusiasts will appreciate his favorite Victorinox Swiss Army Knife. He likes the version with a corkscrew/wine opener function, as you never know when you'll need to open a bottle of wine while out in the vineyard – or out on a picnic.
Blinders Tasting Game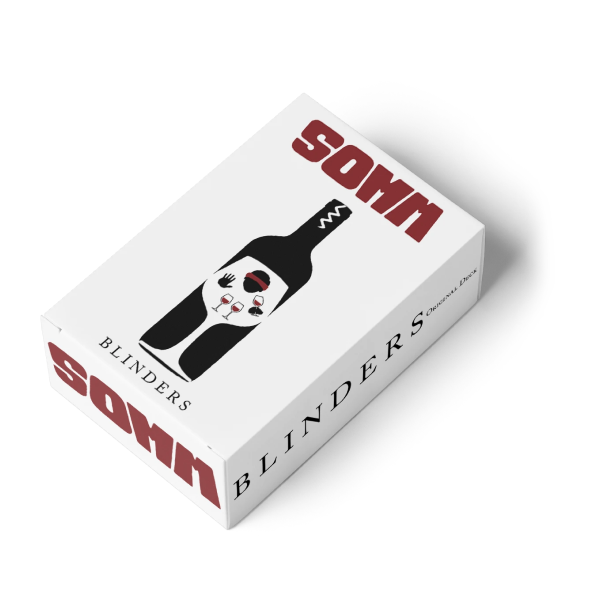 Here's a gift for those who like their wine with a little competition on the side. Janie, Tobias Glen Vineyard's co-founder, recommends Blinders for some game night fun. Guaranteed to bring excitement to all of the wine drinkers on your list, players of this strategy game compete in their own blind tasting at home. Suitable for beginners and experienced tasters alike.
Sunflora Picnic Backpack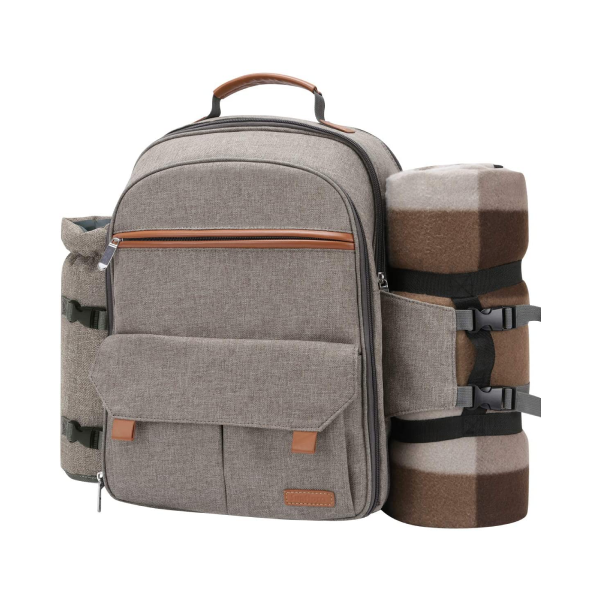 What could be better than a roomy backpack designed to hold wine? Kim, our digital marketing manager, suggests the Sunflora waterproof picnic backpack. It includes everything wine lovers need for a fantastic picnic experience: an insulated wine holder, cutlery and plates, a wooden cutting board, and even a picnic blanket!